Design Portfolio
A major strength of Safety Research Corporation of America (SRCA) is our ongoing delivery of graphic design services that communicate an idea or intended message, assist in educating a targeted audience, or make an organization's identity more recognizable. Our portfolio offers a range of samples to include publications, logo design and branding, website development, and custom illustrations.
With 40 years of combined experience, our design staff is excited about the opportunity to work with you for all your design needs.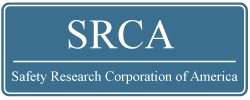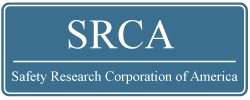 Logo Design
Our logo design and development experience includes local, corporate, and government-based clientele; each requiring a very different approach and expectation in product standards. With degrees in Graphic Design, Illustration, and Fine Art, our creative staff is well-versed in design standards and applications.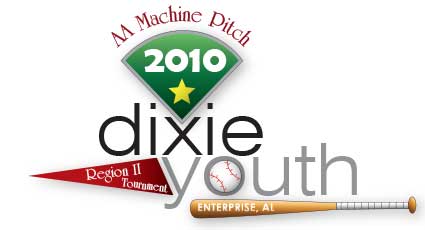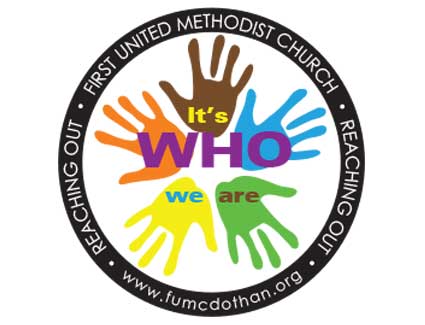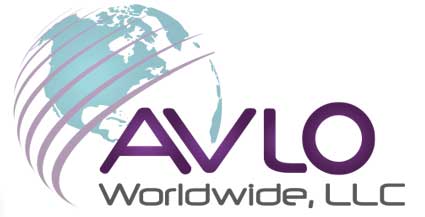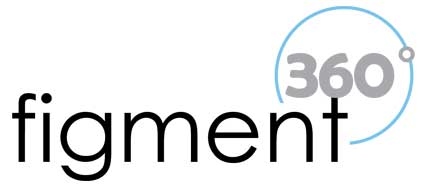 Website Design
With the ever-changing world of online access and HTML standards, SRCA is aware that your business must be represented across a wide spectrum of formats. Our designers work hand-in-hand with our programming staff to produce eye-catching, yet approachable website designs for any online representation.
We design our sites from the ground up with cross-platform and media scalability in mind. Whether your target audience views your site through a desktop monitor, tablet display, or mobile phone, our team works to ensure that your web presence is accessible and attractive no matter the format.
Illustrations
With experience in photography, free-hand drawing, and color theory, our designers use applications such as Adobe Photoshop and Adobe Illustrator to create stunning flat or three-dimensional illustration work.
Our illustration work has been sourced directly by local businesses as well as federal government agencies such as the Mid-Atlantic NOAA Fisheries, the U.S. National Park Service, and the Federal Aviation Administration (FAA).
For nearly a decade, our work with the FAA has provided the opportunity to specialize in highly technical illustration work in support of the FAA's Airman Knowledge Training Handbooks. Because of this experience, our designers have played a major role in redefining the illustrative standards in aviation support around the world.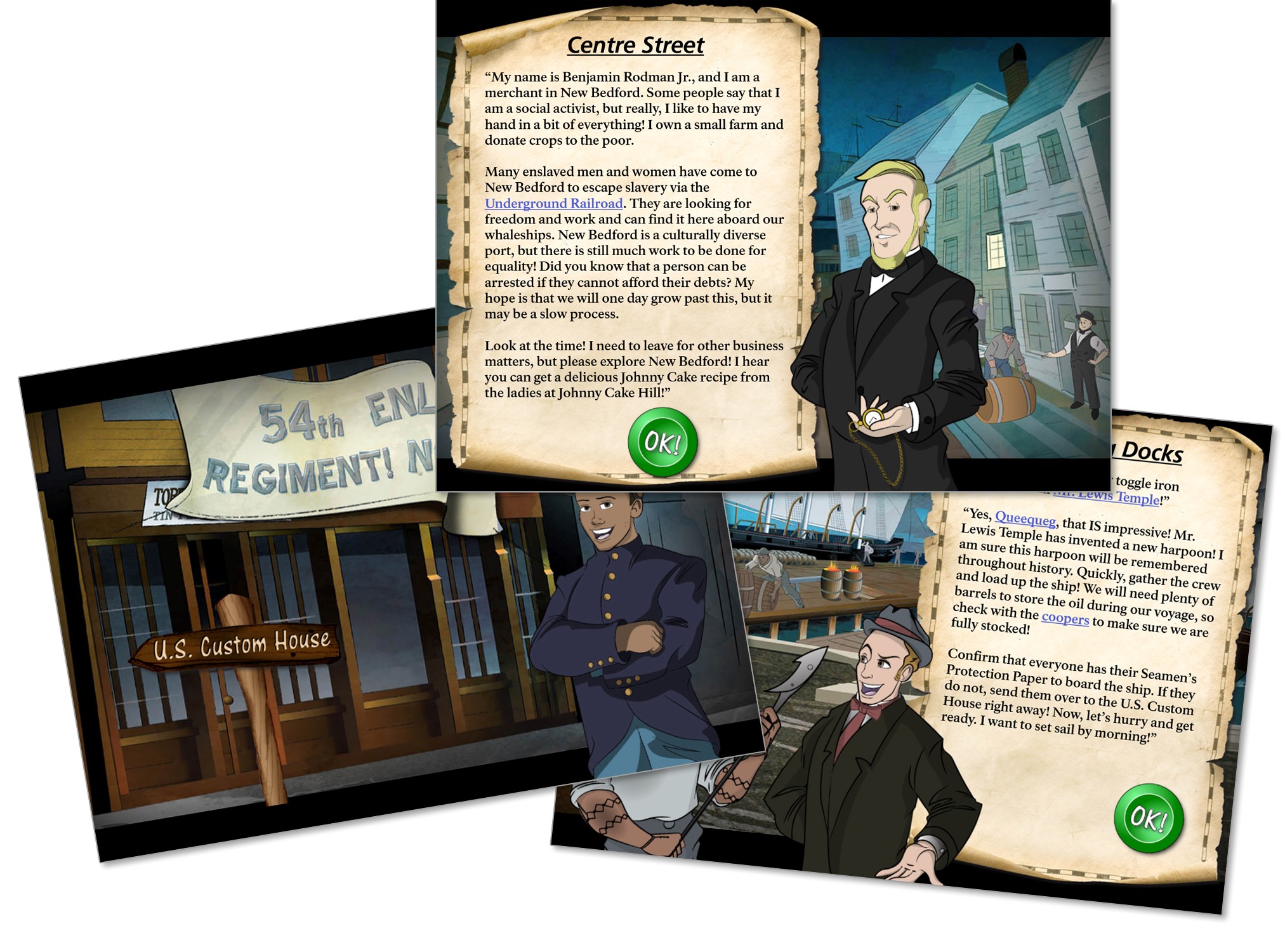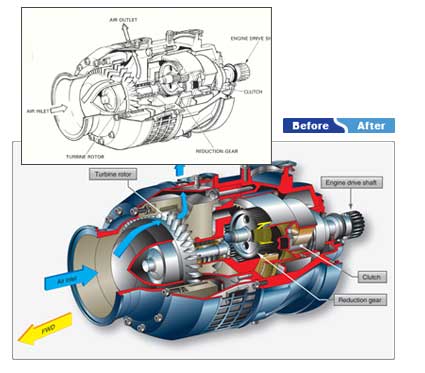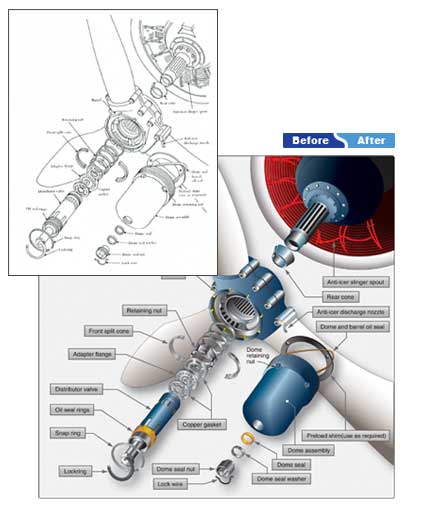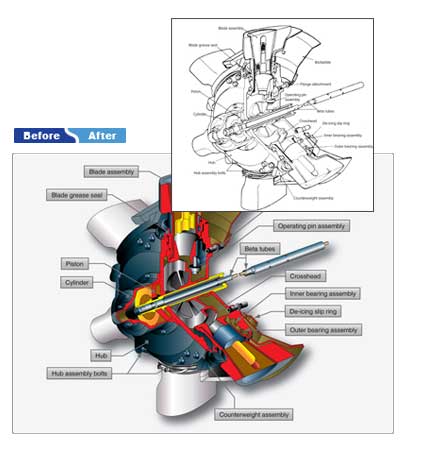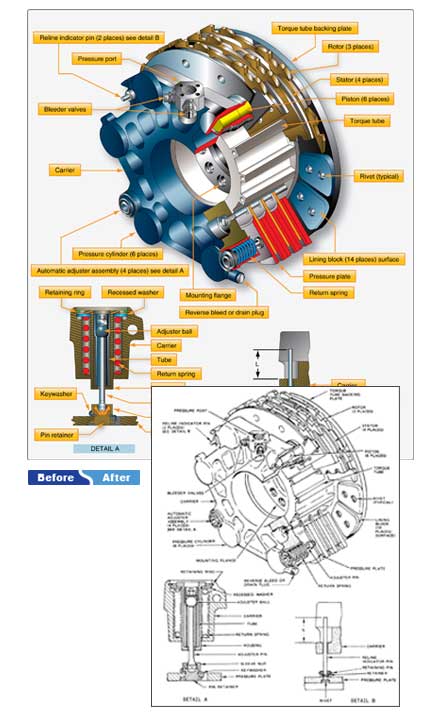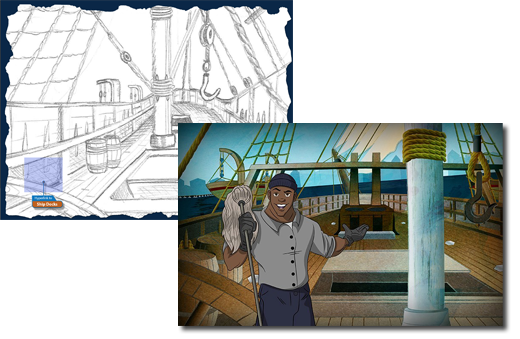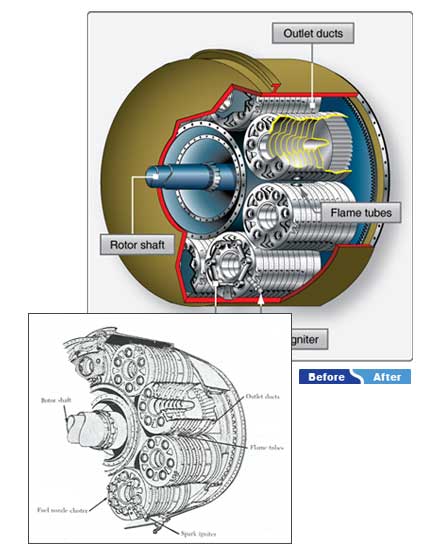 Publications
Our design staff works with several county and federal level clients to produce and ship a wide range of publication media. Whether producing community seasonal event maps or highly specialized technical manuals, we take great pride in our work and are always searching for more efficient methods and technologies to help approach any new project.
In addition to layout design, SRCA also provides editorial and copy editing to include providing industry specific subject matter experts (SME) in support of our clients' needs. For our more complicated publications, we work directly with our clients providing tiered drafts and samples throughout the project's life cycle.
Our design staff uses industry standard design tools such as those found in the Adobe Creative Suite and have developed efficient interdepartmental methods for the distribution of workload between copy editing, illustration and graphics support, page layout design, and final printing and publication.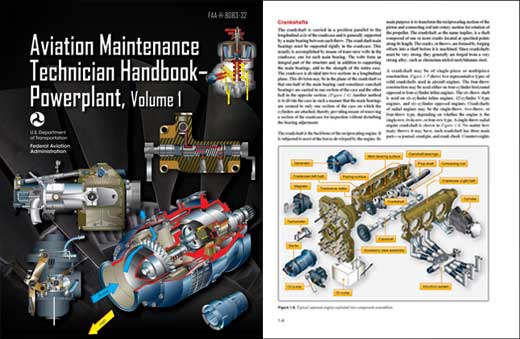 AMT Powerplant Handbook, Volume I
Federal Aviation Administration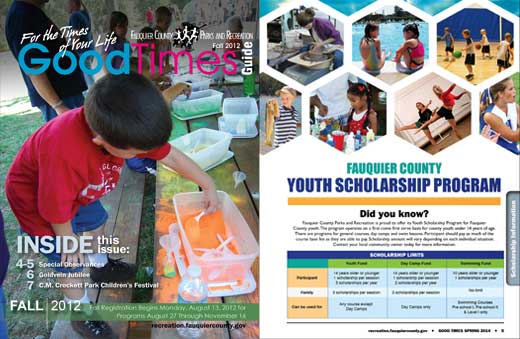 Good Times
Fauquier County Parks and Recreation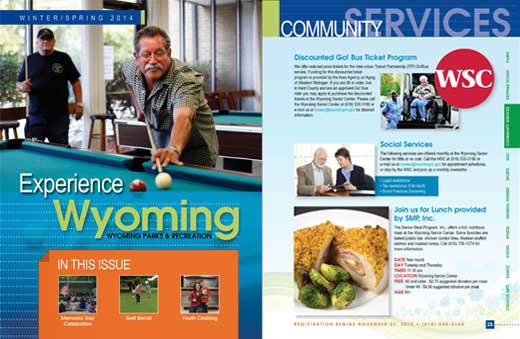 Experience Wyoming
City of Wyoming, Wyoming Parks and Recreation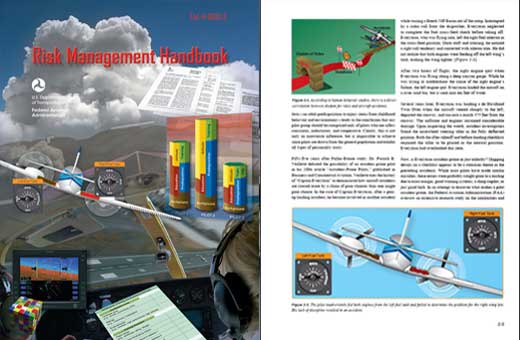 Risk Management Handbook
Federal Aviation Administration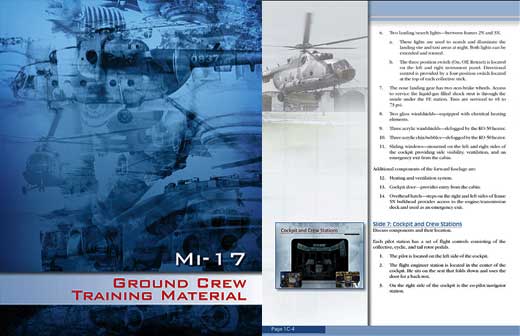 MI-17 Ground Crew Training Material
Honeywell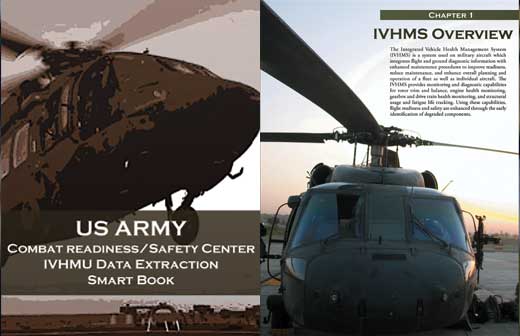 IVHMU Data Extraction Smart Book
Sikorsky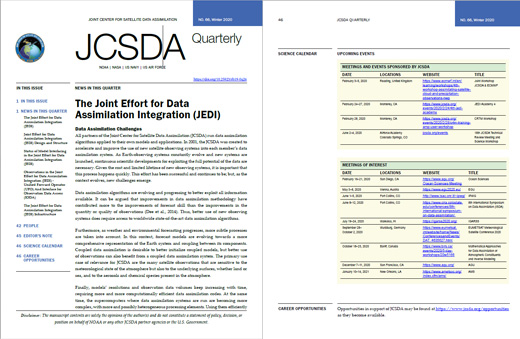 2020 Winter Issue Newsletter
NOAA JCSDA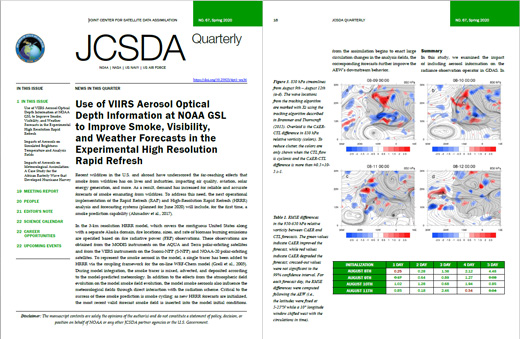 2020 Spring Issue Newsletter
NOAA JCSDA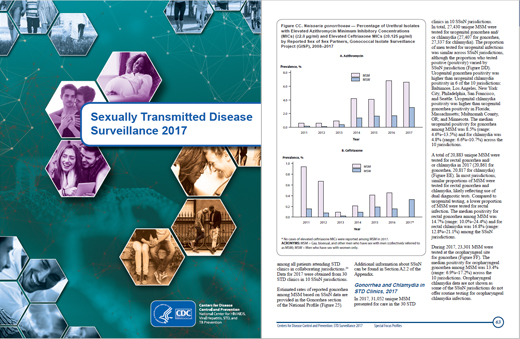 Sexually Transmitted Disease Survey 2017
Centers for Disease Control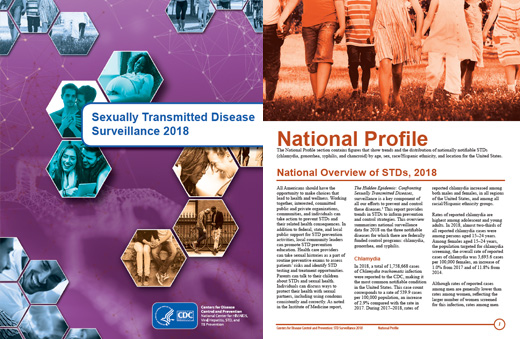 Sexually Transmitted Disease Survey 2018
Centers for Disease Control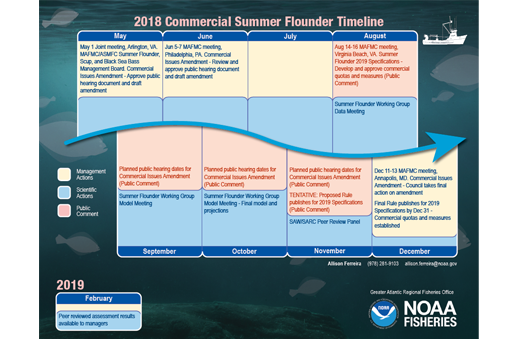 2018 Commercial Summer Flounder Timeline
Mid-Atlantic NOAA Fisheries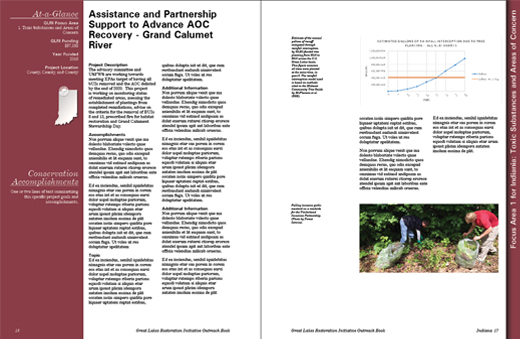 U.S. Fish and Wildlife Service
Great Lakes Restoration Initiative Outreach